You could save on your 2017 Medicare expenses
with a Generations Medicare Advantage plan, offered by GlobalHealth.
We care about providing you with strong benefits while saving you money.
$0 monthly premium on some plans
Unlimited $0 Primary Care Physician visits
No Medical or drug deductibles
Available in 44 counties
Plus, so much more!
Don't delay your Medicare Advantage benefits.
8am – 8pm, Monday – Friday
Yes, I want to save money with a
Generations Medicare Advantage plan!
By submitting this form, a salesperson may contact me.
Learn how you could save money on your Medicare expenses in 60 seconds.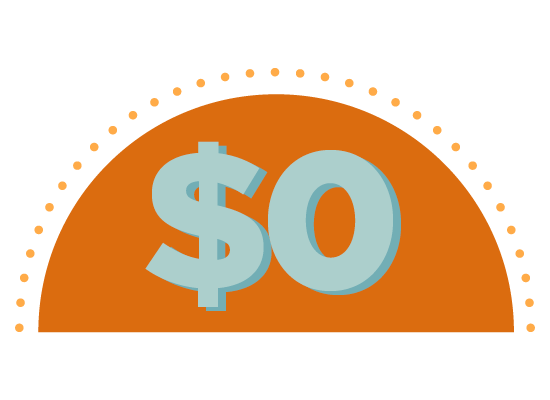 $0* Monthly Premium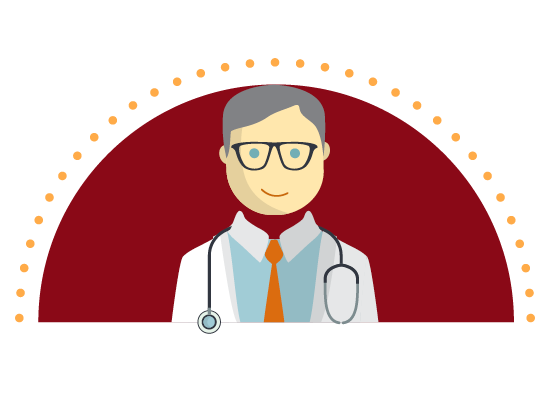 Unlimited $0 Primary Care Physician Visits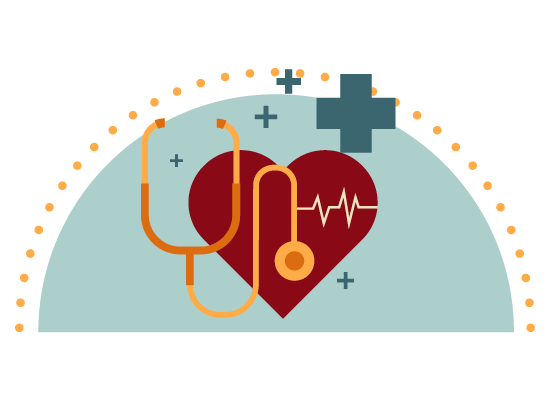 No Medical or Drug Deductibles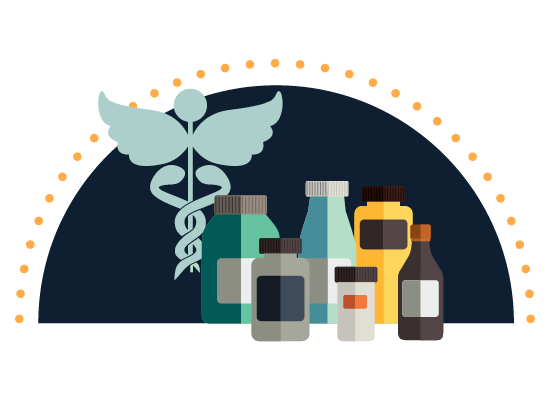 3 Month Supply of Prescription Drugs for a $0 Copay1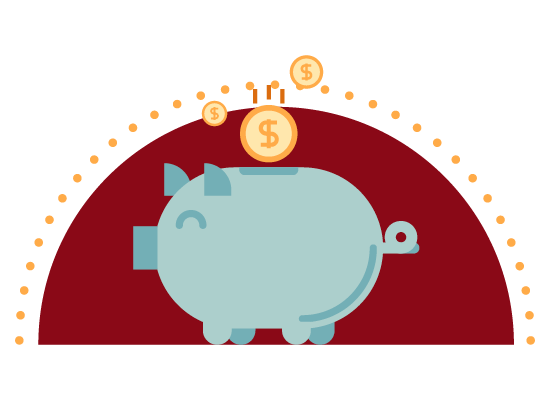 Preventive Services Included in Every Plan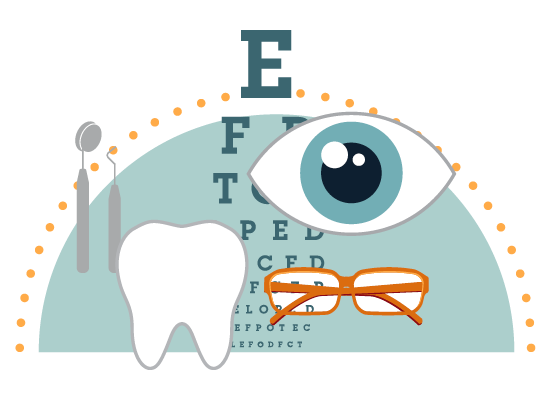 Vision and Preventive Dental Benefits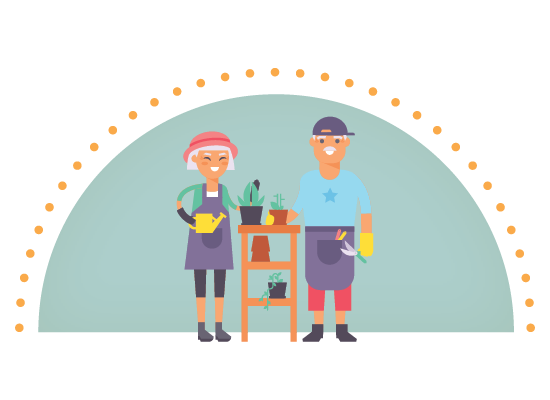 State of Oklahoma Retiree Plan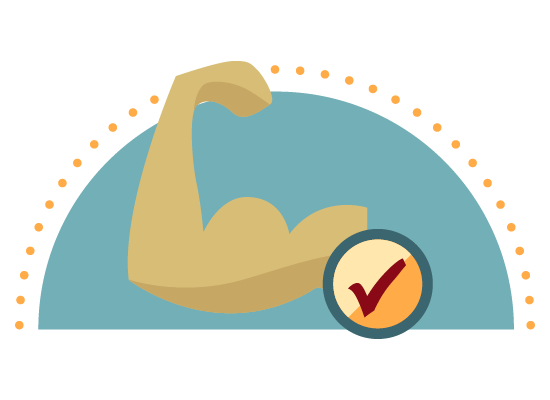 Strong Provider Network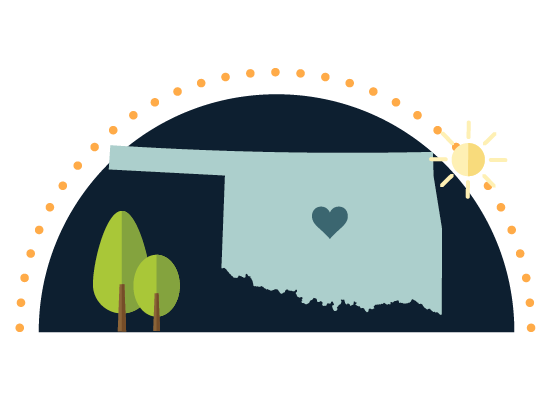 Based Right Here in Oklahoma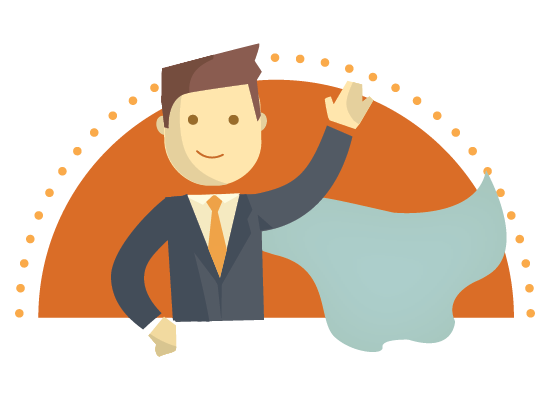 Guardian Agent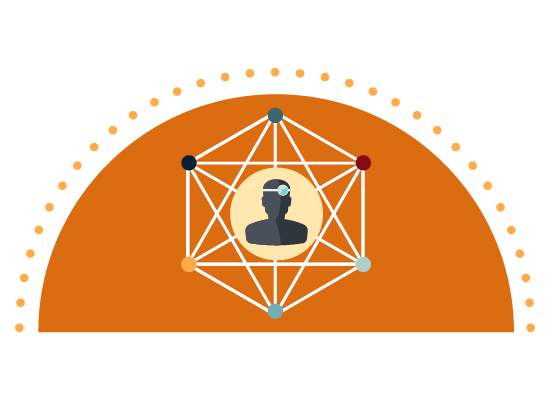 Expanded Service Area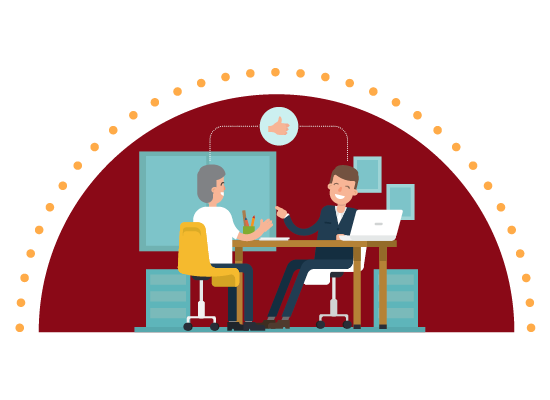 Zero Hassle Enrollment
Thousands of physicians and hospitals in our provider network.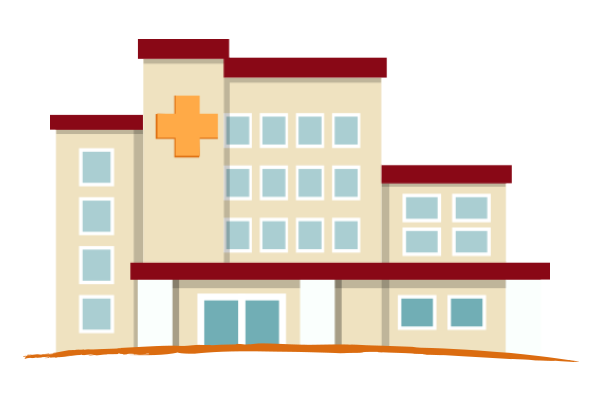 Our extensive network
of physicians and hospitals
continues to grow!
Oklahoma City Area
Oklahoma City Clinic
AllianceHealth Deaconess
Mercy Hospital
Mercy Primary Care Clinics
Integris Baptist Medical Center
Integris Health Edmond
Integris Southwest Medical Center
Integris Primary and Specialty Care Clinics
Oklahoma Heart Hospitals
Bone & Joint at St. Anthony
St. Anthony Hospital
Variety Care Clinic
Mary Mahoney Health Center
Tulsa Area
Harvard Family Physicians
Utica Park Clinic Physician Group
Hillcrest Medical Center
Hillcrest South Hospital
Hillcrest Hospital Claremore
Tulsa Spine & Specialty Hospital
Oklahoma Heart Institute
Oklahoma Surgical Hospital
OSU Medical Center, Mercy
OSU Physicians
Bailey Medical Center, Owasso
Oklahoma Spine and Brain Institute
Provider Network as of November 2016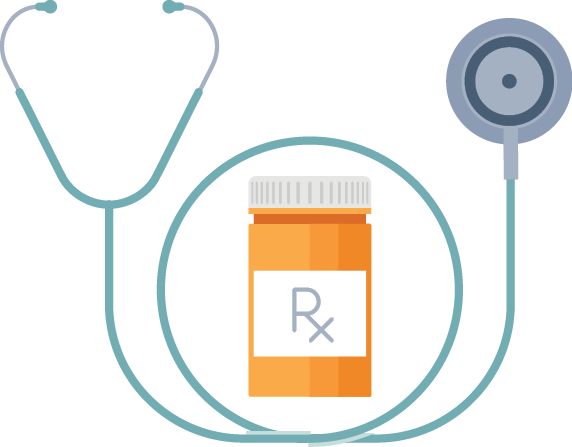 You may be eligible for help paying for
some or all of your prescription drug costs.
Contact us today to see if you qualify for Extra Help!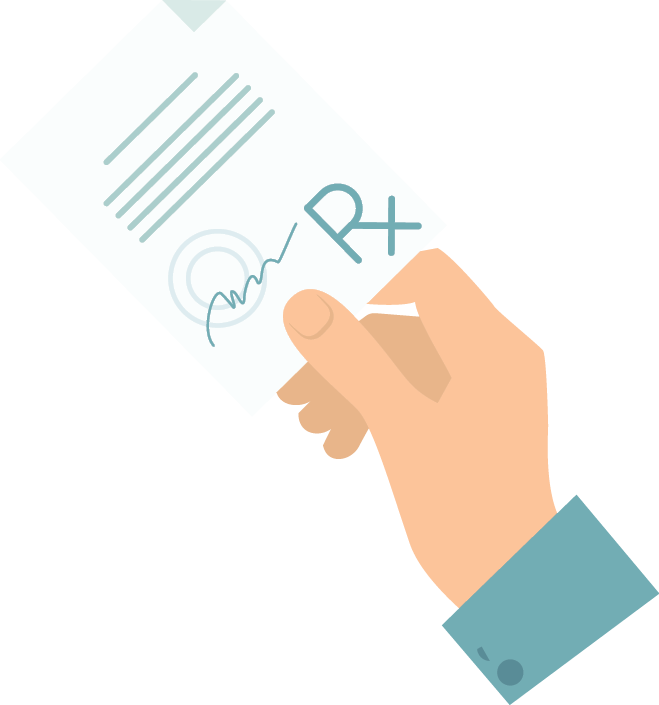 Watch how
easy
it is to save with a
Generations Medicare Advantage plan
.
2017 Service Area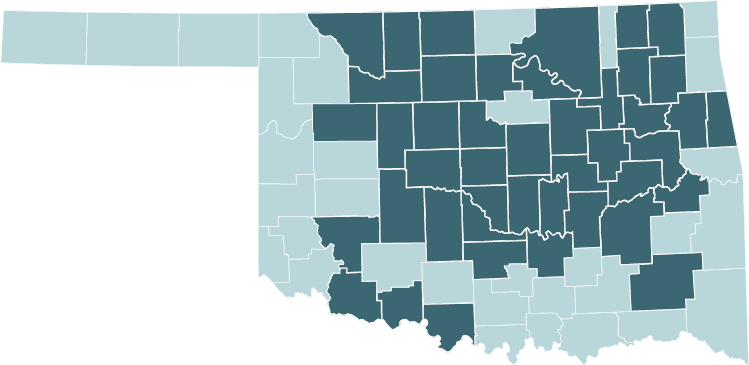 Adair
Alfalfa
Blaine
Caddo
Canadian
Cherokee
Cleveland
Cotton
Craig
Creek
Dewey
Major
Mayes
McClain
McIntosh
Muskogee
Noble
Nowata
Okfuskee
Oklahoma
Okmulgee
Osage
Garfield
Garvin
Grady
Grant
Haskell
Hughes
Jefferson
Kingfisher
Kiowa
Lincoln
Logan
Pawnee
Pitsburg
Pontotoc
Pottawatamie
Pushmataha
Rogers
Seminole
Tillman
Tulsa
Wagoner
Woods
For more information about enrolling, call us now!
(855) 429-0534 (TTY: 711) 8am - 8pm, Monday – Friday
Visit our GlobalHealth Café
The GlobalHealth Café in Oklahoma City is a comfortable, stress-free place where you can sit one-on-one with a GlobalHealth Guardian Agent and receive easy to understand answers to your Medicare questions.
701 N.E. 10th St. Oklahoma City, OK 73104-5403
405-280-5708 (TTY: 711)
A sales person will be present with information and applications. For accommodation of persons with special needs at sales meetings call 405-280-5708 (TTY: 711) 8am - 5pm Mon - Fri
*Not applicable to all plans. 1Available at preferred mail order pharmacies. $0 copay only applies to Tier 1.